Mandurah Gallery
Hi Guys 🙂
My Mandurah Gallery is now located inside the Mandurah Visitor Centre – 75 Mandurah Terrace.
So stoked to be in the heart of the tourism hub of my home town. It's called Black Stump Gallery by Emma Blyth featuring my paintings, prints and art gifts with other selected artists showcasing unique artworks inspired by the region.
You can also view and purchase my works at my online store www.emmablyth.com.au
and Black Stump artists at www.blackstumpgallery.com.au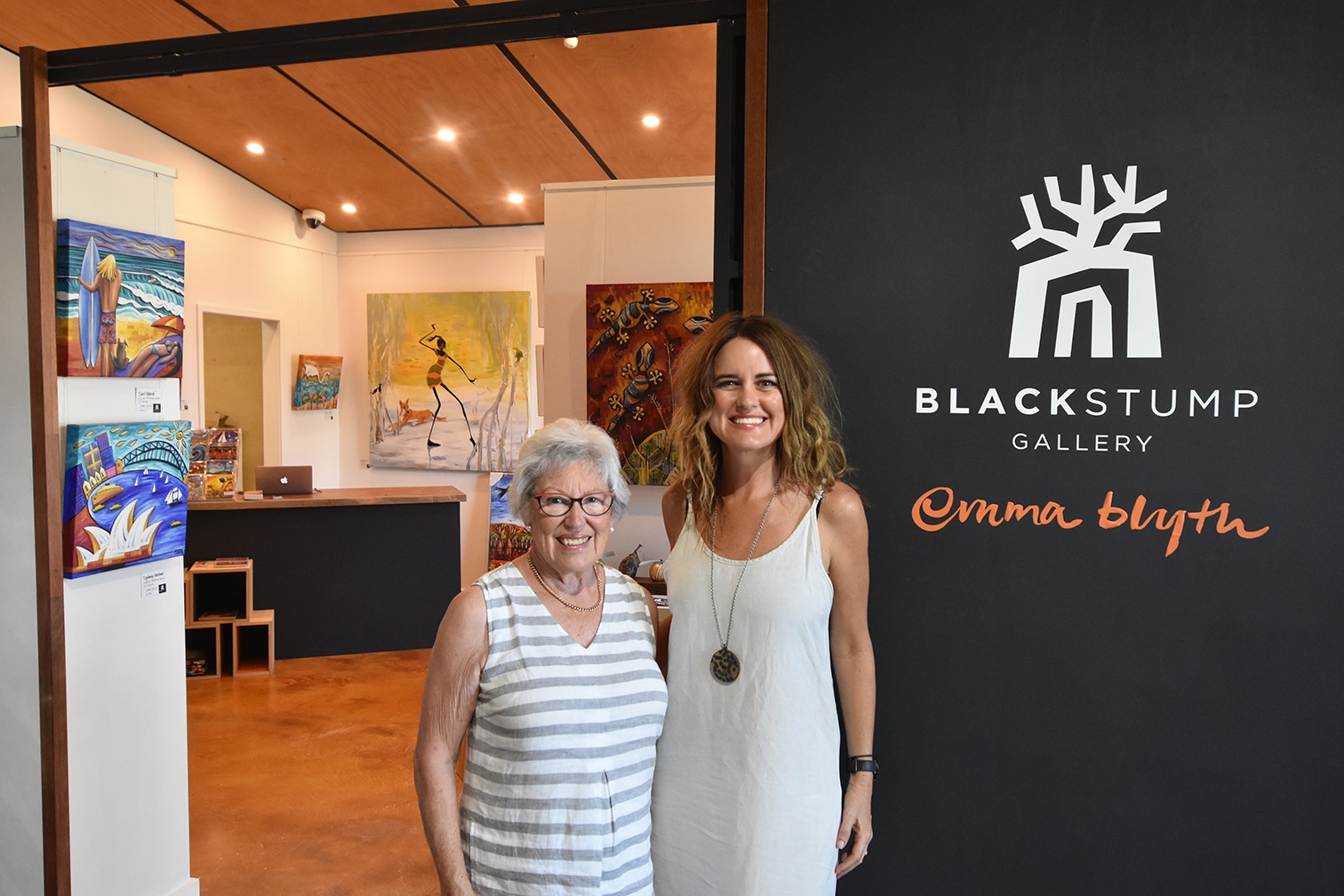 Visit Mandurah chair Pat Strahan and artist Emma Blyth. Photo: Kaylee Meerton
A R T  + P R I N T S  +  A R T  G I F T S
THANK YOU so much for all your support as through that I can continue to do what I LOVE for a living.
cheers! Emma