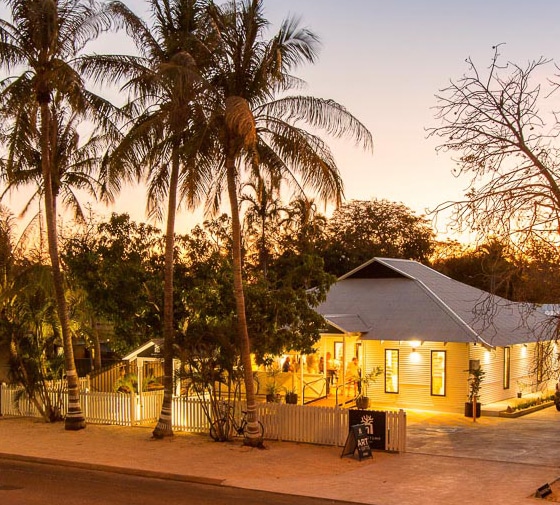 NOW OPEN
Black Stump is an exciting new Gallery dedicated to bringing you unique artworks inspired by the Kimberley. Located in Old Broome, with a small sister outlet now open in Mandurah, we exhibit a wide range of works in various media and locally inspired Australian made art and gifts.
BROOME – 42 Carnarvon Street Broome – just around the corner from Matsos Brewery and Sobranes Gallery on Carnarvon Street.
MANDURAH – 75 Mandurah Terrace, inside the Mandurah Visitor Centre.
Both outlets feature Emma's artworks and other select local artists who showcase their own interpretation of this captivating region of Australia.Our original artworks are unique and characterised by a deep connection to the land and its natural beauty.
Cheers! We look forward to seeing you there.