Way back in 2009, Simon and I sold our old 1970 Viscount caravan and headed off from Broome for a trip over the top end of Australia. We met friends in Darwin, camped with them on the remote Lorella Springs station, travelled the very corrugated Savannah Way followed by some EXTREME 4 wheel driving up to Cape York along the Old Telegraph Track.
Along the way I discovered so many of our tourism gifts are made in China! This inspired me to create my own Australian made range. I tell you what it was not easy finding cost effective, quality products. We nearly gave up a few times – but we stuck at it. All of our art prints and gifts are created, painted, printed and packaged here in Australia. Most in our studio located in Mandurah, Western Australia.
We continue to love what we do and have a lot more exciting things coming up! We hope you enjoy our range. Check out our art gifts and prints online or at our various stockists around WA.

Art gifts made in our own backyard!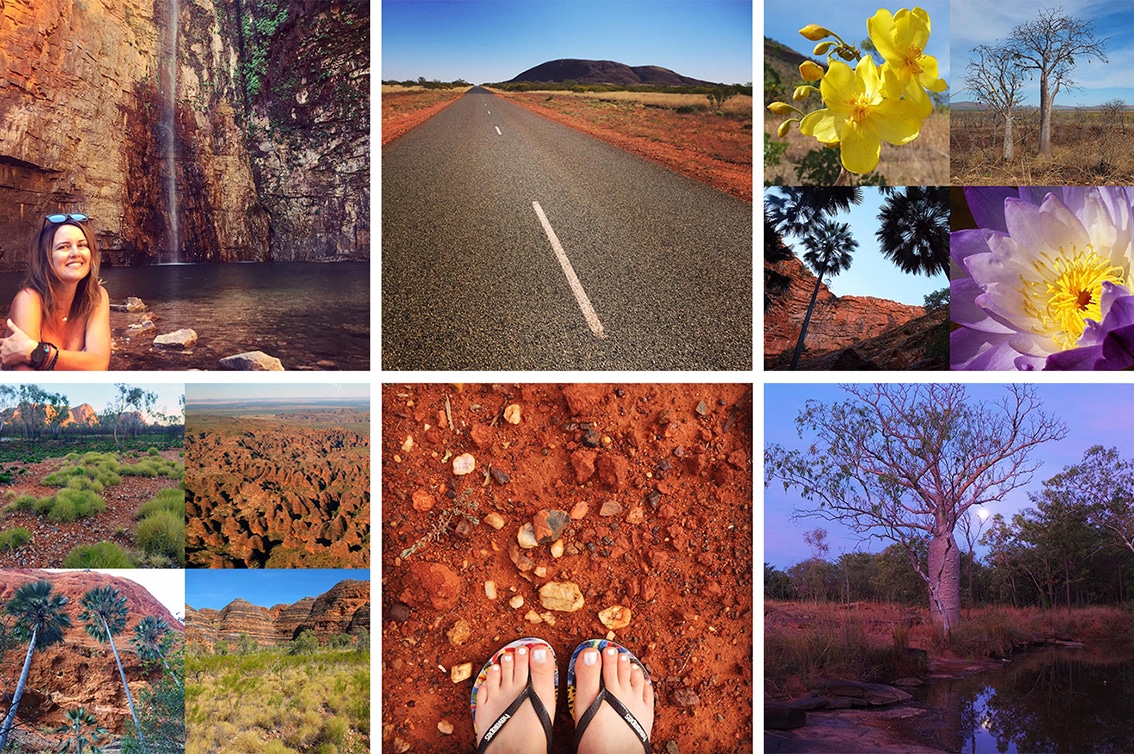 We love travelling Australia…